Circle of Financial Health >> Plan >> Relatives
Relatives
Your relatives (siblings, cousins, etc) are involved in your finances usually through your common ancestors. There are several issues that are best to address before circumstances force you to face them. Those could be: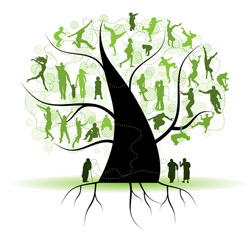 Will they participate in taking care of your common elders? To what degree?

Will they share in your inheritance?

Is there an Estate Plan in place that specifies who inherits and what?- or letting it go into costly and time consuming probate?

Are they contributing to a Long Term Care policy of your elders?

Are they willing to take care of the elders in their home? Will you pay your share of the expenses?

Are they included in your will - or you in theirs?
There are endless variations possible; any of them could affect your finances and very possibly, your own retirement.
Marika will consult with you on these issues and offers to meet your family and relatives to help work out a plan that is fair to everybody and reduces the chances of possible conflicts in the future.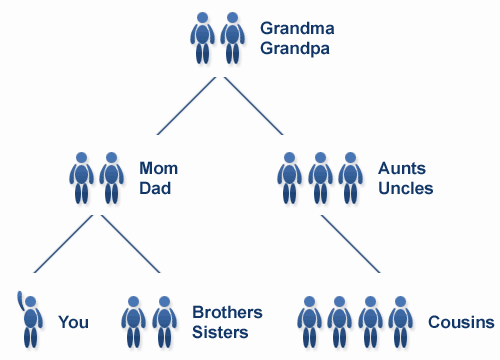 (This is a hypothetical situation, Your case may be different)